Factors to Consider for Custom Glass Bottles
There Are Several Factors to Consider when Choosing Glass Bottles for Your Product or Packaging Needs.
Size and shape
The size and shape of the bottle will depend on the volume and dimensions of the product you plan to store in it. It's important to choose a bottle that will accommodate your product and allow for easy filling and dispensing
Closure type
The closure of the bottle will determine how easy it is to open and close the container. Options include screw tops, flip tops, and snap-on caps. Choose a closure that will provide a secure seal and is suitable for your product.
Printing and labeling
Custom glass bottles can be printed or labeled with your brand's logo and information, such as product ingredients or instructions. You'll need to consider the printing process and materials that will be used to ensure that the labels are durable and withstand the handling and storage of the product.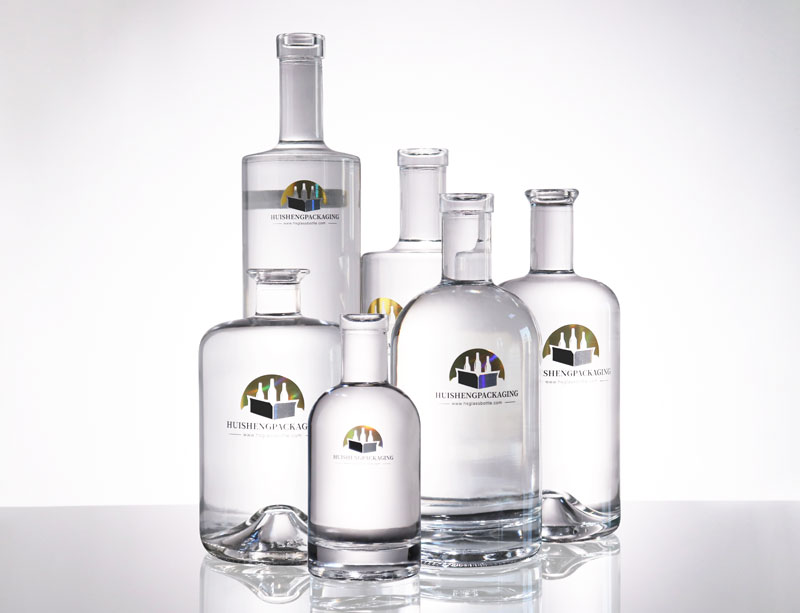 Packaging
Glass bottles can be heavy and fragile, so it's important to consider the packaging options available to protect the bottles during shipping and handling. Options include shrink wrapping, cardboard boxes, and bubble wrap.
Cost
The cost of custom glass bottles will depend on the size, material, closure type, printing and labeling, and packaging options you choose. It's important to consider your budget and find a balance between quality and affordability.
Usability
The usability of the bottle is also an important consideration. The bottle should be easy to open and close, and the product should be easy to dispense.
Aesthetics
The appearance of the bottle is also important, as it will be a representation of your brand and product. Consider the design and style of the bottle and how it will appeal to your target market.
Overall, it's important to carefully consider all of these factors when choosing custom glass bottles to ensure that you find the right product for your needs.