What Type of Temporary Surface Protection Film Do You Need?
Construction companies carrying out refurbishments often need surface protection solutions. NB Technology offers temporary surface protection films and tapes to keep surfaces safe while you work. From carpets to counters, we offer products to cover a variety of surfaces.
What type of temporary surface protection are you in the market for? Explore your many options below and contact us if we can provide support or assistance during your search.
Explore our surface protection solutions
Find a wide range of temporary surface protection tape solutions in our stock. Options include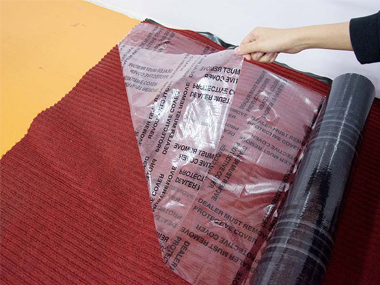 Carpet protection film: Get a protective film that simply sticks to your carpet or can be easily removed to protect it from muddy shoes and other damage during construction or refurbishment.
Floor protection film: Carpet is not the only type of flooring that needs surface protection. Use our temporary surface protection films and tapes to protect tiles, hardwood and other flooring materials.
Crash wrap: Crash wrap is often used as a temporary surface protection film in the automotive industry. Use it to protect a vehicle from the elements after damage or protect from paint oversprays.
Countertop protection film: Just as you may need to protect carpets and other flooring, countertops often need protection during construction and renovation. Use temporary protective film and tape to keep countertops safe during transport and storage.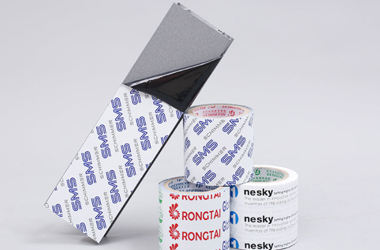 Window protection film: rolls of protective film can also be used to keep windows safe and secure during construction or renovation.
Duct protection film: It's important to protect ducts from dust and other particles that can emerge during significant building projects. Our surface protection film options can be used to keep ducts secure during these projects.
Sticky mat: Sticky mat is another flooring option when you're searching for surface protection products. It's known to keep carpets and other surfaces safe while workers walk over them.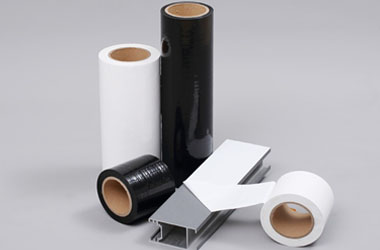 The many uses of temporary surface protection
There are many applications for our temporary surface protection. Use our surface protection film rolls to cover carpets during refurbishment or to cover stone worktops when redesigning kitchens. In these cases, you may be working in environments where you need to protect existing components while making updates and improvements in adjacent areas. Tough, durable, and effective surface protection tapes can provide this security, allowing you to work faster and with more confidence. Our versatile tapes are perfect for protecting carpets, floors, counters, HVAC ducts, glass/windows, and more!
Quality you can trust
When you're considering temporary surface protection films and tapes, quality is important. You need to be able to apply them safely, but you also need to remove them quickly, without leaving any residue or other damage.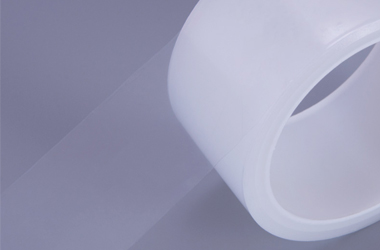 Make sure it's safe to know that our films will stay stuck in place until you're ready to remove them. Ease of use is one of the reasons our customers keep coming back. Our American-made products unroll easily from the roll, stay in place throughout the project and leave no residue behind. We pride ourselves on providing the highest quality temporary surface protection films to meet all your needs.
Manufacturer of surface protection films
We produce a wide range of surface protection films for a variety of uses and applications. Our surface protection films are available in a wide range of adhesion strengths, thickness levels, sizes, colors, and quantities. Each product is designed with a specially formulated adhesive that removes cleanly and leaves no residue. If you are looking for custom product applications and temporary surface protection, please contact us to find out how we can help.